All our life is about communication
In practice, the controlling hardware platform inside every Cronus-PCS hardware is the same. We have named this proprietary PLC hardware platform of our own design / construction for Apollon.
The Apollon unit is a super compact PLC, which houses a 900 MHz quad-core ARM Cortex-A7 CPU, 1 GB Ram and 16 MB memmory. A range of 15-bit high speed in/out analogue and digital channels corresponding with various sensor's and actuator's. The ARM CPU operate Linux Debian Jessie firmware and features a build-in CodeSys webserver. Depending on Hephaestus cabinet size visible through the 5" TFT touch sensitive graphical display (U2 and U3).
The GUI and user interface software is CODESYS.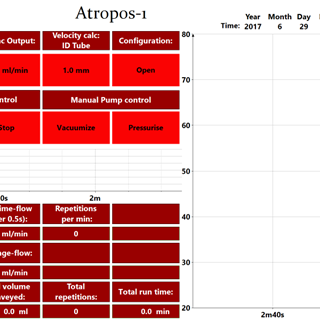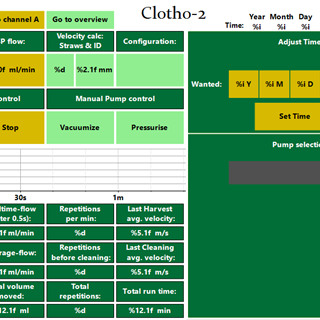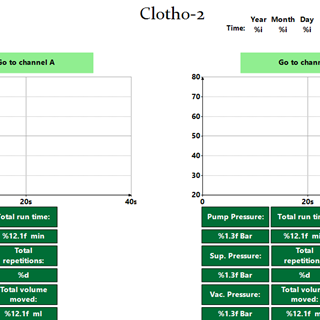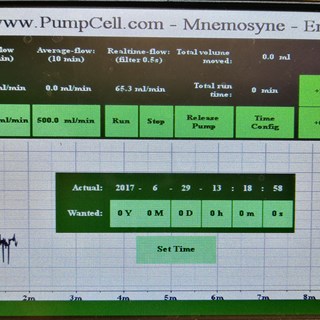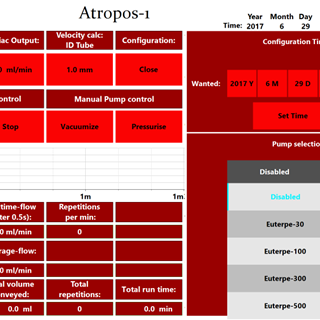 Communication
The integrated webhost allows the user to access the Apollon PLC via:
The integrated 5" TFT touch sensitive graphical display
Wi-Fi / USB adapter
IP/TCP from devices via Ethernet / LAN
PC communication
ModBus / OPC-UA is the preferred communication interface with external devices.
Access via Wi-Fi / USB adapter to the web interface, which will show up on the monitor when connected to external device.
Apollon PLC is accessible from smartphones, Pads, PC via the Apache webserver.
Data collection / acquisition / control via OPC-UA via Cassiopeia to PC platform running DasWare from Eppendorf, DeltaV or Lucullus software from SecureCell